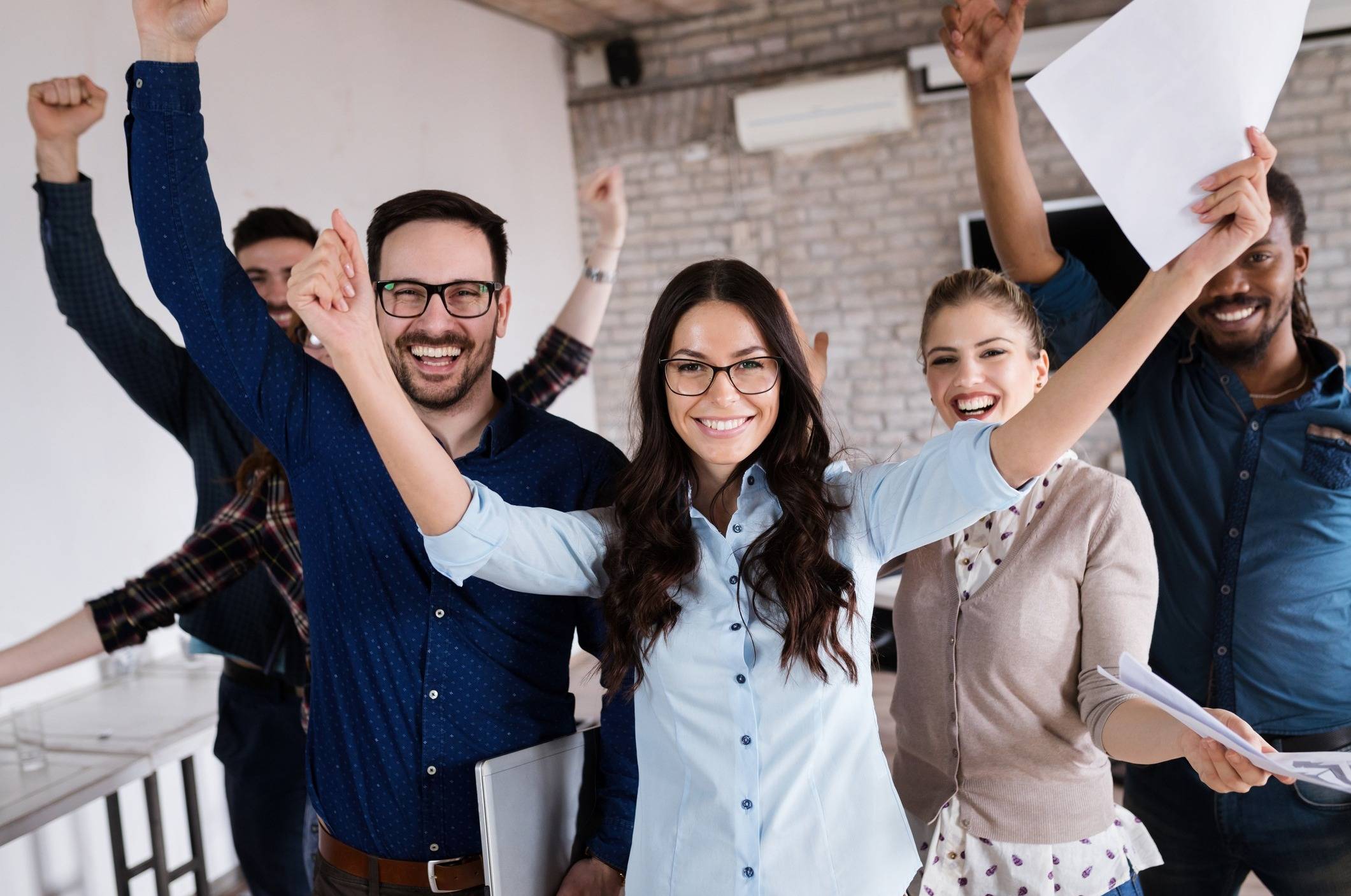 Get Ready, Get Set, Then Buy.
Join our Home Buying Seminar on March 18th
Homeownership is closer to your grasp than you might think. Learn how to achieve this dream in one information-packed evening.
COVERING THE BASICS:
• Preparing yourself for the transaction
• Mortgage Readiness
• How to purchase a home now with less than perfect credit
• Available grant programs
• No money down and down payment assistance programs
• Q&A by industry experts
After the presentation, you will receive a complimentary consultation with one of our professionals. Your celebration is right around the corner!
Refreshments and Light Appetizers will be served at the beginning of the event.